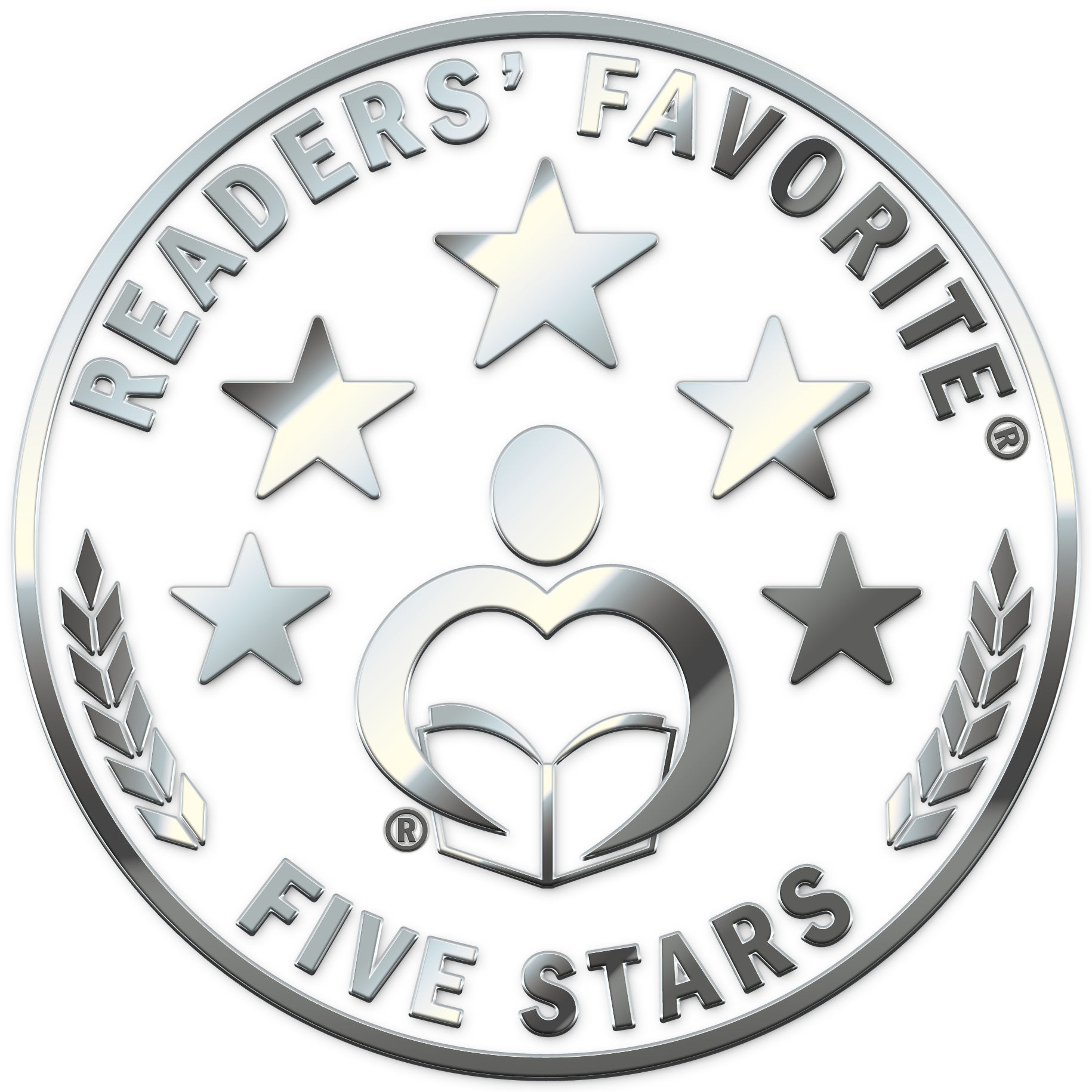 Mrs. Amazing and The Seed is the first book in an award-winning series of fun, mysterious, witty, fantasy, science adventures for ages 10-100! These books challenge kids and adults to think for themselves and live with courage.
Read about a funky family that dares to be different as they fight sinister forces seeking to indoctrinate and pressure them to conform and, keep them from finding the reality of Wonder. Enjoy books that will empower your family to live with purpose.
Watch the video or check out the back of the book below . . .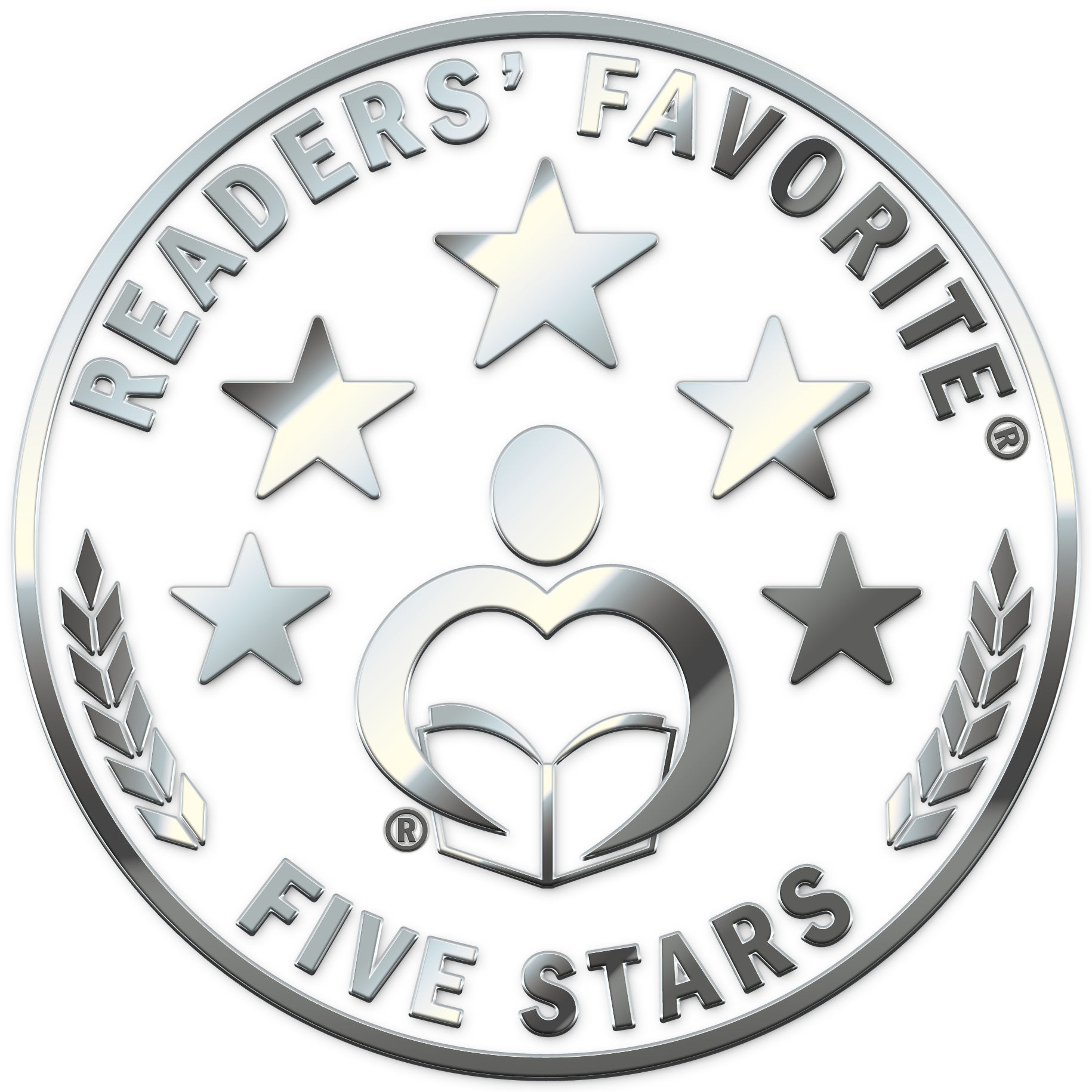 Readers' Favorite Five Star Book Award 2019
Mrs. Amazing and The Seed
At a time when belief in anything out of the ordinary is not tolerated, Faye and Frank Faultsom are daring to be different. Determined to guide their four free-spirited children on a risky quest to enter the mysterious and mystical realm known only to them as Wonder, they attract the malicious attentions of the sinister Ms. Imperia Beasley, Director of the local Grown Up Factory, where helpless children are conformed to the Prescribed Order as their imaginations are crushed.
When one of Faye's wacky schemes to help her kids discover Wonder precipitates a predicament that threatens to tear their family apart, a bold act of belief catapults the Faultsoms into a bizarre and often comical world in which they experience the energy of a strange and overwhelming Life Force. Just when they begin to understand its compelling beauty and power, the family learns they must return home to face a heartbreaking crisis — a crisis that may result in their teenage daughter losing Wonder forever.
Mrs. Amazing is available as a paperback, an e-version AND as a 28-day multi-media adventure unlike any other book experience you've encountered!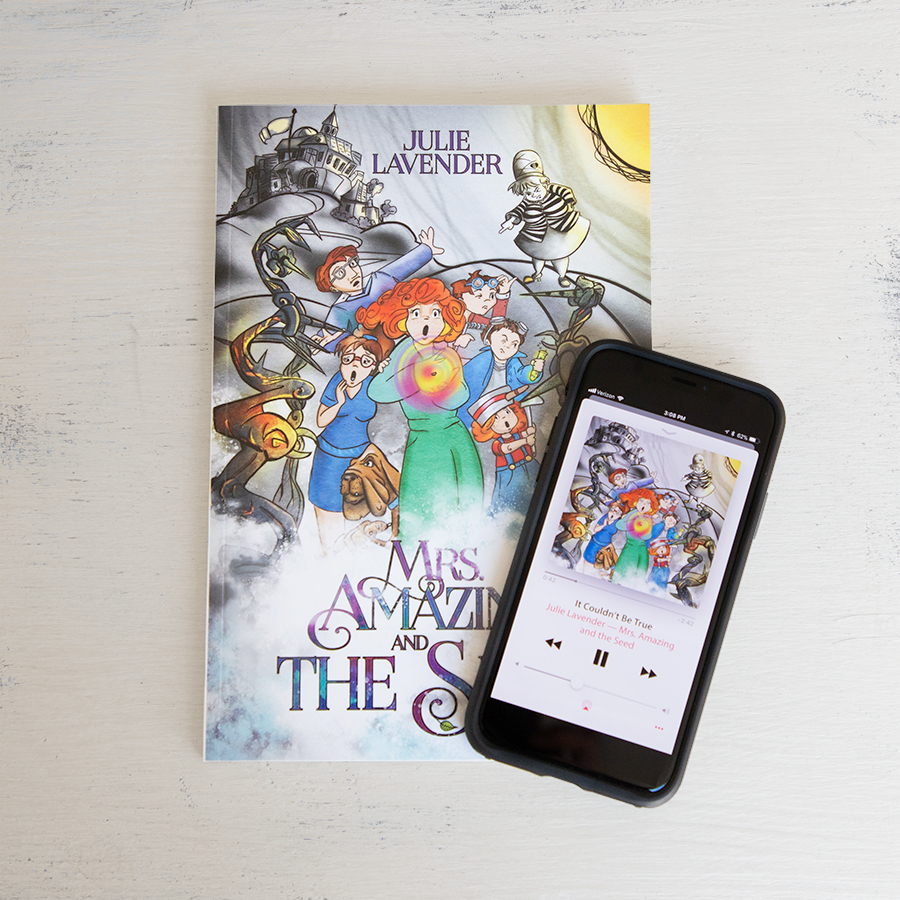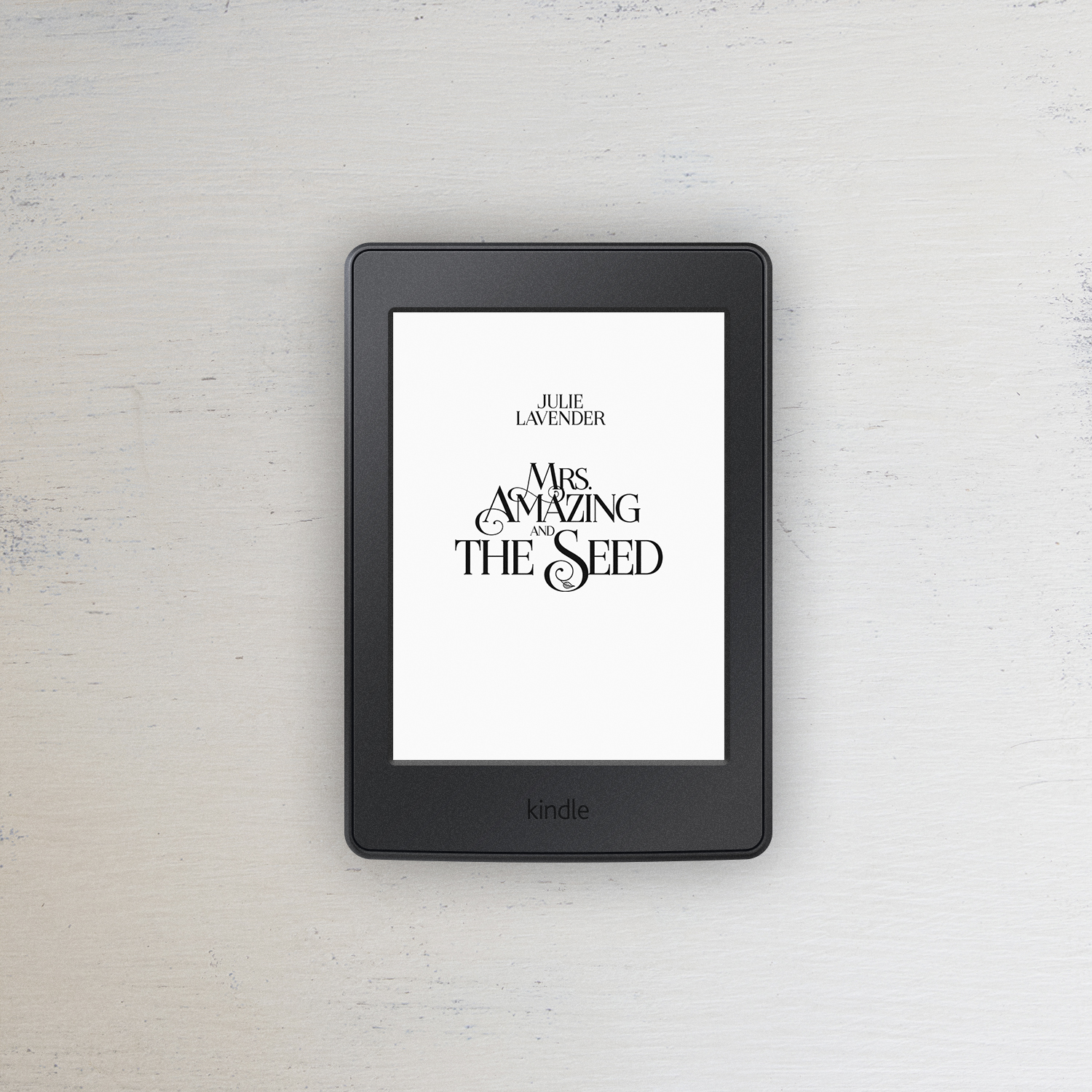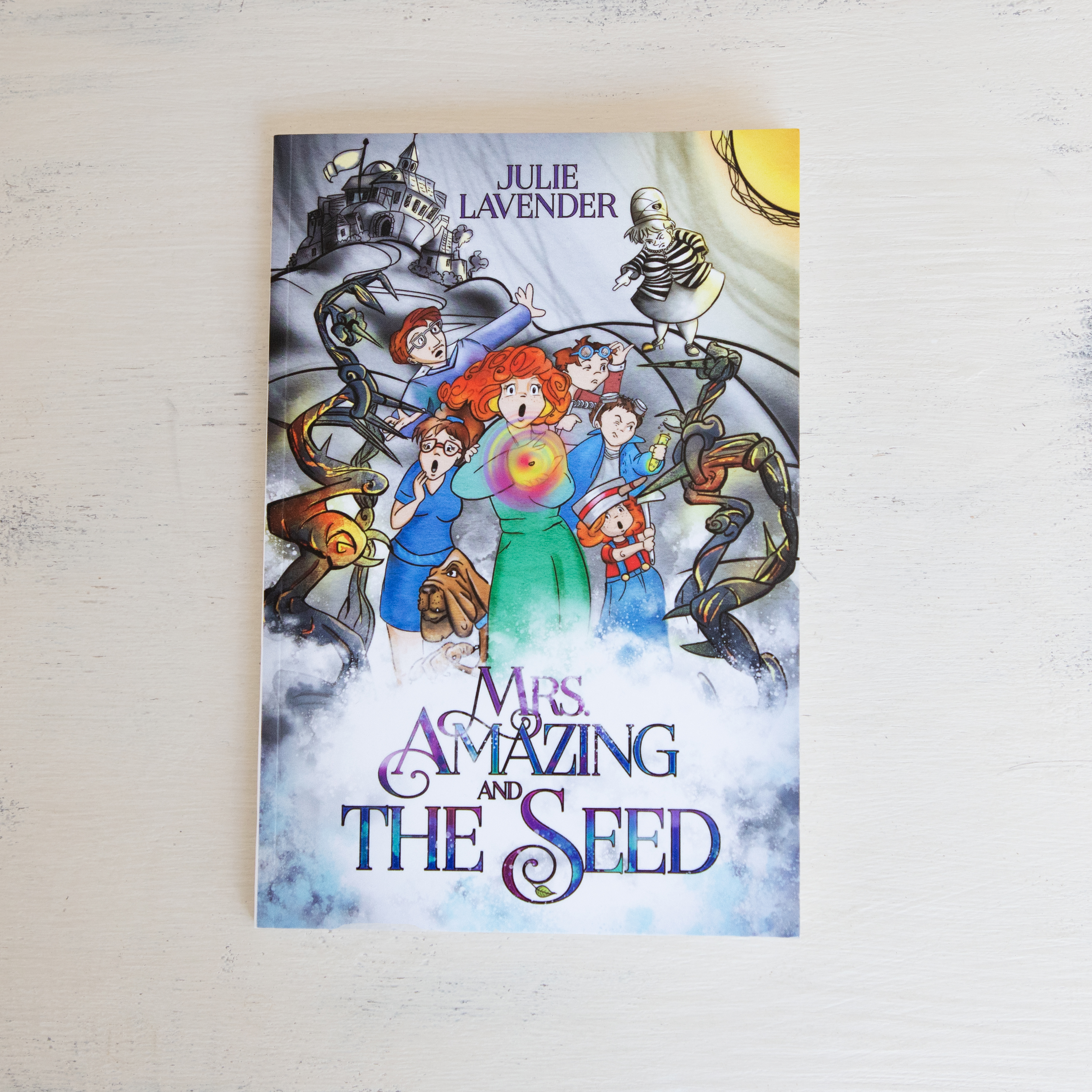 "I really like this book! My favorite character in the book is Chief, he is so funny. And my favorite part of the story is when the family is in the field and seeing the supernatural unfolding of things before their eyes. I would definitely read it all over again."
— JOSIAH, AGE 12
"I love it!! Also hearing you read it kept me and my 12-year-old brother Josiah, attentive for hours. I also love the connections between the Faultsom children and people they remind me of in real life. There is so much humor in the book, but it doesn't cover up the plot line. It's clean, but still hilarious, enjoyable and memorable. It's the perfect book for kids of any age, but especially young teens. I think that my favorite part of the book is 'The Song,' and the weird words and Wonder creatures. Who could imagine a 'Bublem Eeb?'"
—SIERRA, AGE 15
My favorite part of "Mrs. Amazing and The Seed" is when the kids explode out of Madame Yorav and land in the field where they can see through the ground and into the mysteries planted there. I would read the book again because it has complex words and a complicated plot."
—LEVI, AGE 8
"I really like this book! My favorite character in the book is Chief, he is so funny. And my favorite part of the story is when the family is in the field and seeing the supernatural unfolding of things before their eyes. I would definitely read it all over again."
— JOSIAH, AGE 12
"It was unlike anything I have read before! Very impressively and beautifully written and full of adventure."
— KENDRA, AGE 14
"A brilliant novel which successfully urged me to find my own Wonder."
— RYAN, AGE 15
I really liked the mystery in the story. I also liked how unique and different each of the characters were and the different ways they experience Wonder. Their predicament was very different than the kinds of things I have read in other books. The scariest part was the Shadowlands. I was really surprised about what happened to teenage aged Constance. My favorite part was discovering the meanings behind the the weird Wonder words. And Mr. Keyes was so funny. He was always messing the words up but that was because it was all part of a really cool puzzle. It was also really cool when the puzzle was solved. I will read it again!"
— LEVI S, AGE 12
"We loved the book! I would definitely recommend it to friends so they can enjoy it with their kids as well. It's a great story for families to read together with all ages able to relate to the characters. The heart-warming relationships, science, comedy, and delight woven together are nourishing to the mind and soul. I can't wait to read it again!"
—MEGAN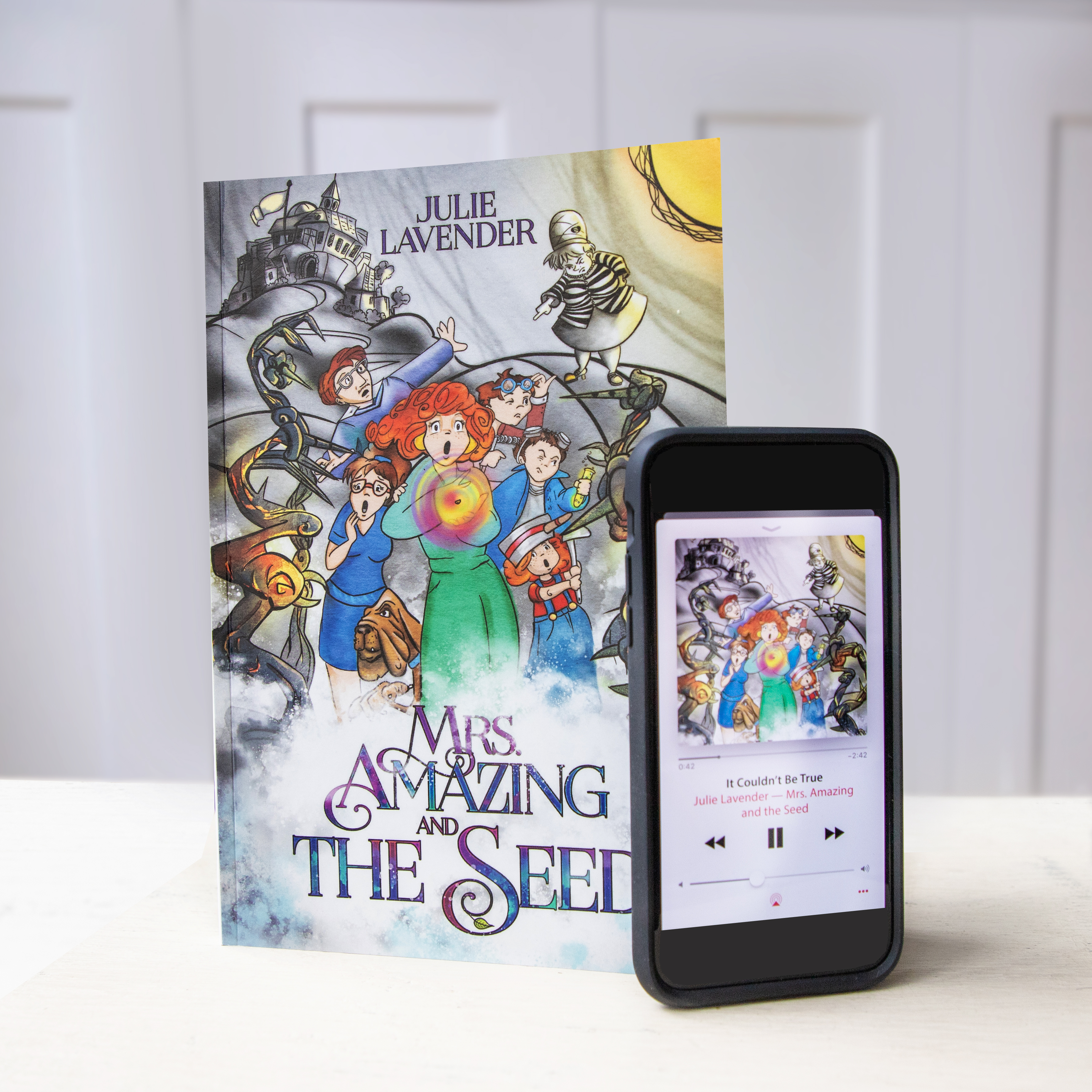 © 2023 Julie Lavender - All Rights Reserved