You can connect with your purpose and break free of the fears, lies, wounds, and programming that hold you captive.
I'd love to help you discover who you are created to be and empower you to do what you are designed to do by sharing keys of transformation that can unleash your Designer Purpose.
Discover the joy of transformative storytelling through a series of fun, fantastical adventure books for ages 10 to 100! Julie weaves wit, science, and mystery into books that are entertaining, educating, empowering.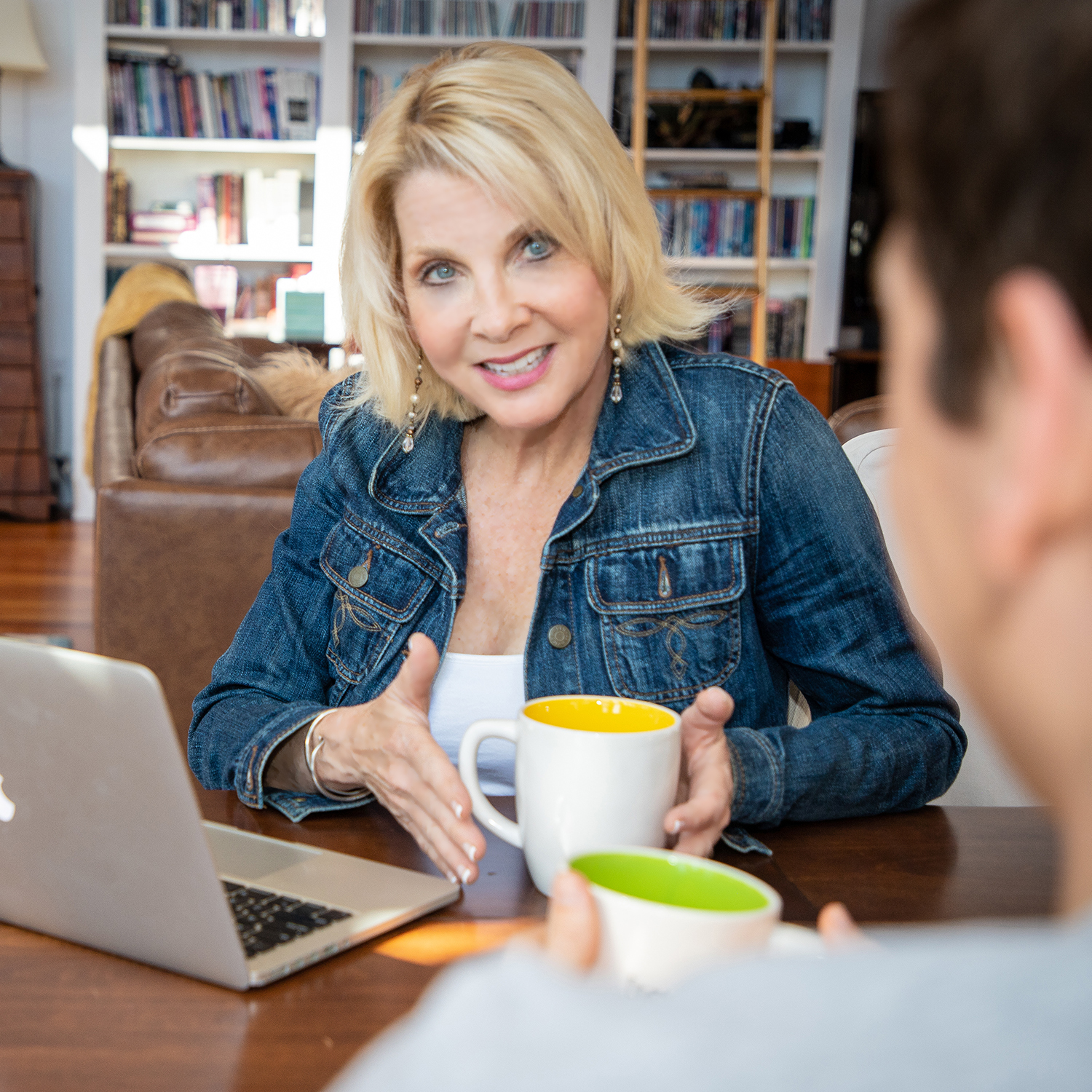 Discover deep and lasting transformation through Julie's multi-dimensional, breakthrough program to help you enjoy Fear-Free, Purpose-Focused Living.



As an overcomer of disabling performance anxiety, Julie is now a working musician, performer, author, broadcaster, artist, and public speaker. She has has a passion to help others beat paralyzing Fear to take center stage in their own stories and offers a unique, multi-dimensional approach that results in deep and lasting transformation.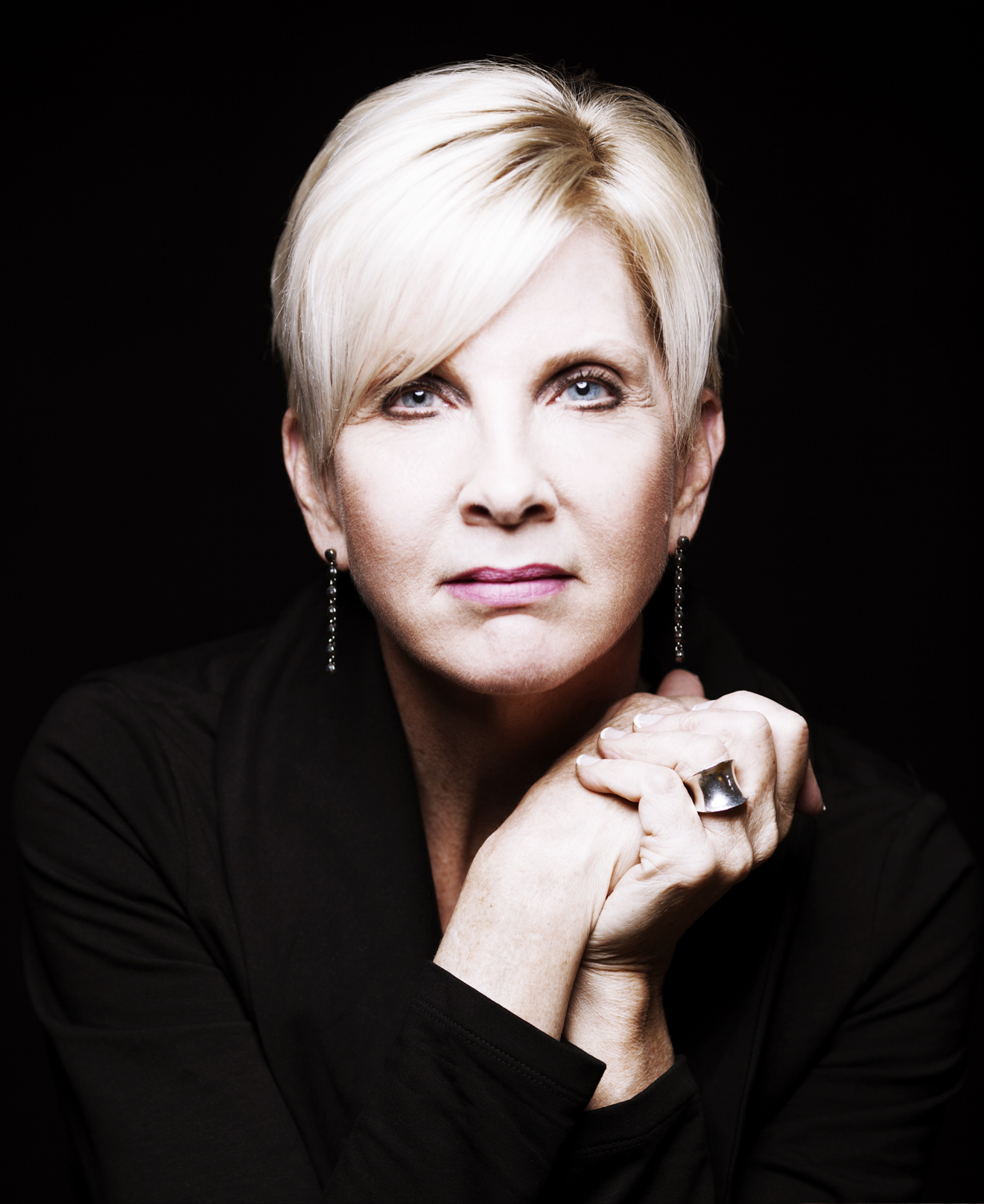 Connect with Julie on FB and Twitter or join in her online community, "My Fear Free Life Group." A private group experience dedicated to helping people learn the truly attainable life skill of Fear-Free Living!
 "For those who are sick of the negative thinking, who feel like hostages in their own anxieties, and feel unable to overcome them, Julie's mentoring is a key to deliverance and healing."
Kerry

"With Julie's help, the foundation in my life has been strengthened and the core of my being (my heart and soul and mind) feels so much more solid than I've ever felt in my whole life."
Tammi
 
      
© 2023 Julie Lavender - All Rights Reserved